This Project
is a joint innitiative of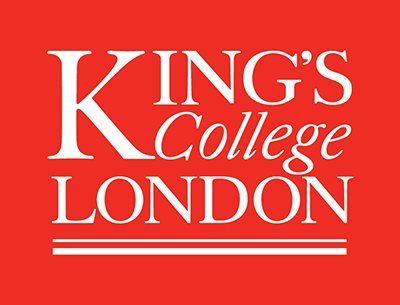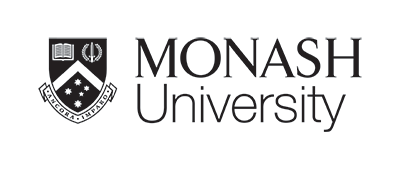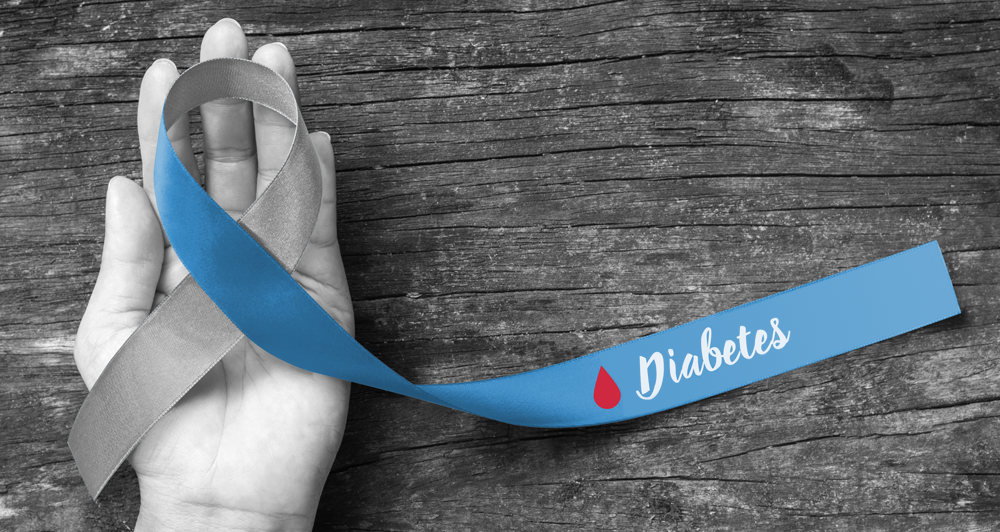 An international group of leading diabetes researchers are establishing a Global Registry of COVID-19-related diabetes.

This registry is specifically designed to establish the extent and characteristics of new-onset, COVID-19-related diabetes, and to investigate its pathogenesis, management and outcomes. The Registry also collects data about presentations with severe metabolic disturbance in pre-existing diabetes (DKA, hyperosmolarity; severe insulin resistance).

Given the very short history of human contact with COVID-19, this registry will rapidly help us understand how COVID-19 related diabetes develops, its natural history and its best management. Studying COVID-19-related diabetes may also uncover novel mechanisms of disease.
This is the
DEMO
registry, please
click here
for the
LIVE
version
Introduction
There seems to be a bidirectional relationship between diabetes and COVID-19.
Investigators
The CoviDiab Registry Investigators include world leading diabetes experts.
Existing Users
After registering and receiving login credentials you can input data into the CoviDiab Registry.
Register
To contribute data to this Registry, you need to be registered by completing this form.
Web Registry Powered by Dendrite Clinical Systems Ltd
---